Active After School Club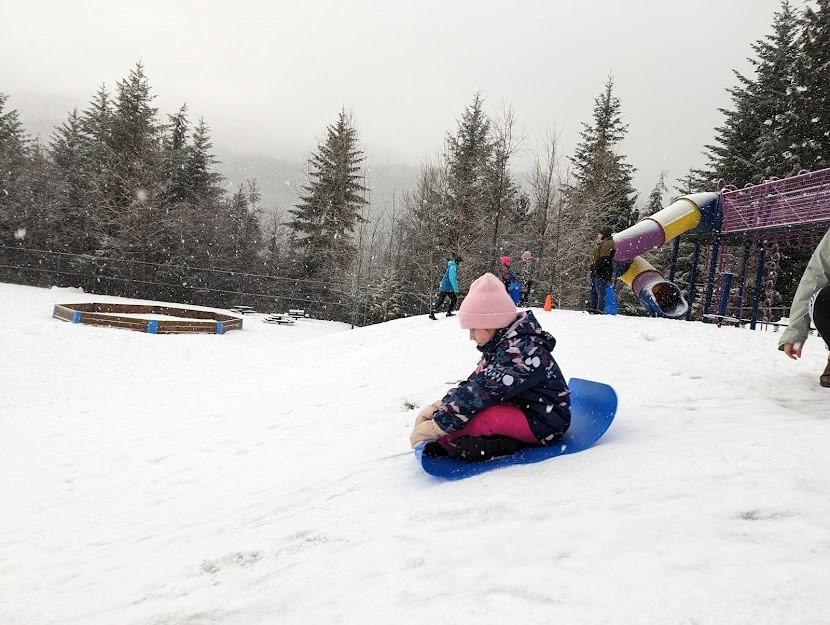 Availability
January 10 to March 13, 2024
Preparing youth for an active future
Whistler Sport Legacies invites Ecole Spring Creek Community School students in Kindergarten, Grade 1, and Grade 2 to become part of the Active After School Club. Join an active after school program where certified coaches lead participants through a wide variety of fundamental movement skills via play and participation. Leaders will provide a positive Physical and Health Literacy experience, preparing kids for lifelong participation in physical activities.
Equipment and leisure buddy support can be provided in cooperation with Whistler Adaptive, to integrate any participant for these camps, with or without modified schedules.
Details
WHO
Girls and boys in Kindergarten, Grade 1, and Grade 2
(Looking for Grade 7 leaders in training - contact Tami with questions)
What
Games to develop coordination, agility, balance, and cooperation in a safe and positive learning environment. Participants will be exposed to many lifelong skills and increase strength, power, speed, flexibility, and teamwork.
Where
Ecole Spring Creek Community School, gymnasium and outdoor fields
Cost
$275/participant
Includes an Active After School Club T-shirt
When
Winter Session (10 weeks)
January 10 to March 13, 2024
Wednesdays 2:30 to 5:30pm
Registration & More Information
For questions, contact Tami Mitchell, Manager, Program Development by email or phone at 604-964-0031.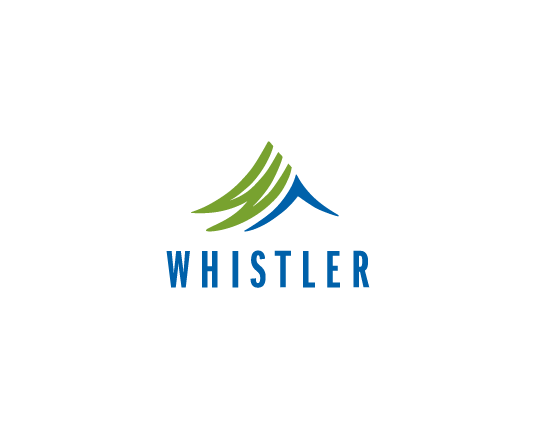 Thank you for support from the Resort Municipality of Whistler's Community Enrichment Grant for making sport and physical activity possible in our community.
Ecole Spring Creek Community School
1509 Spring Creek Dr.
Whistler BC V0N 1B1
Canada