Multi-Sport Summer Camp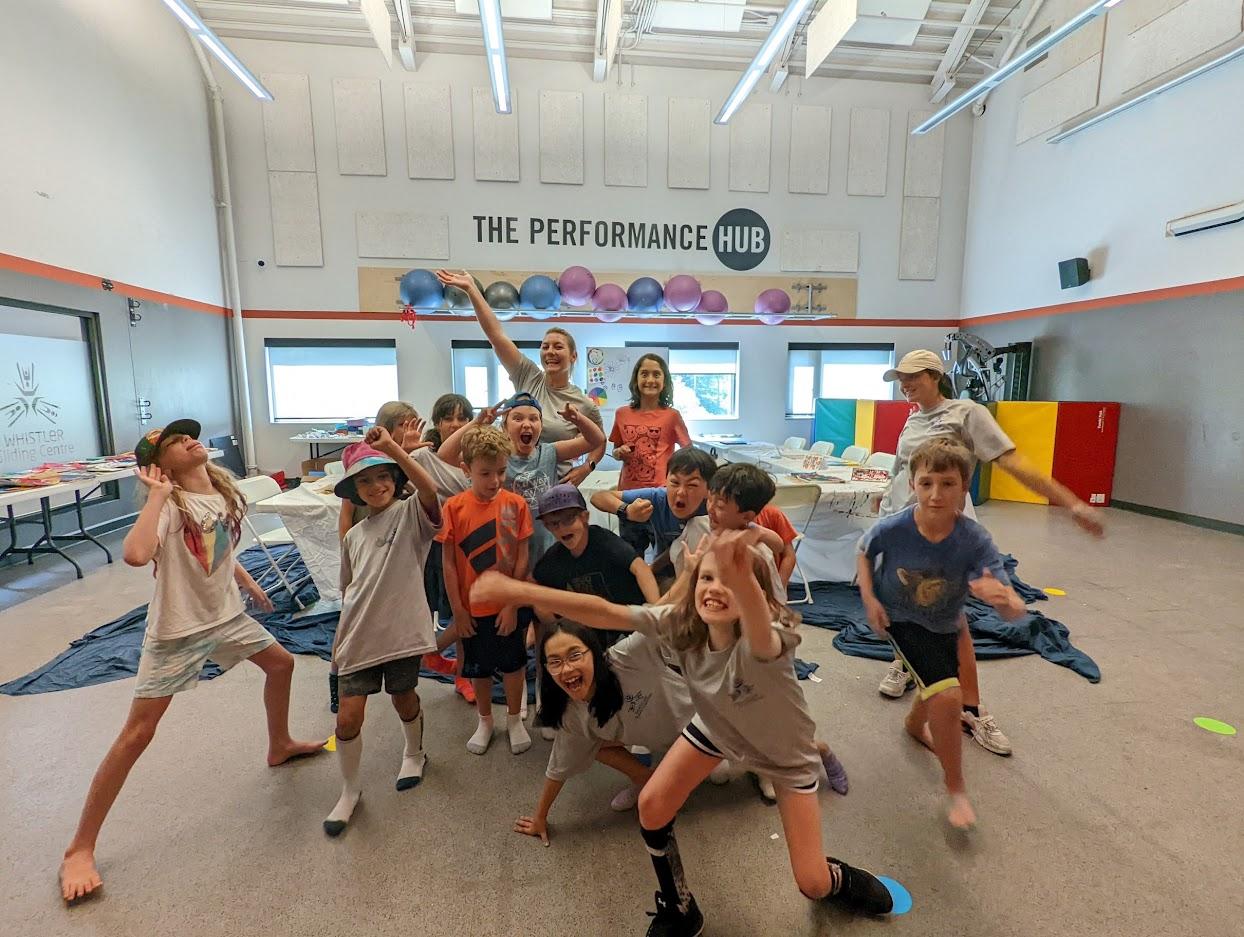 Price
$340 for 5-day camps
$272 for 4-day camps

2024 pricing TBD
Building competence, confidence, and motivation through sport
Come together for a summer camp filled with unique experiences and quality multi-sport programming — including adaptive sport options.
Youth ages 6-12 can join this active summer camp. Sample two new sports each day under the guidance of experienced coaches, learn new skills, and have fun!
Whistler Sport Legacies has partnered with a variety of local organizations to build a true multi-sport camp with sport-specific certified coaches and a positive, safe, and fun learning environment. Participants will have the opportunity to explore a variety of traditional and unique sports, and will build competence, confidence and motivation to move.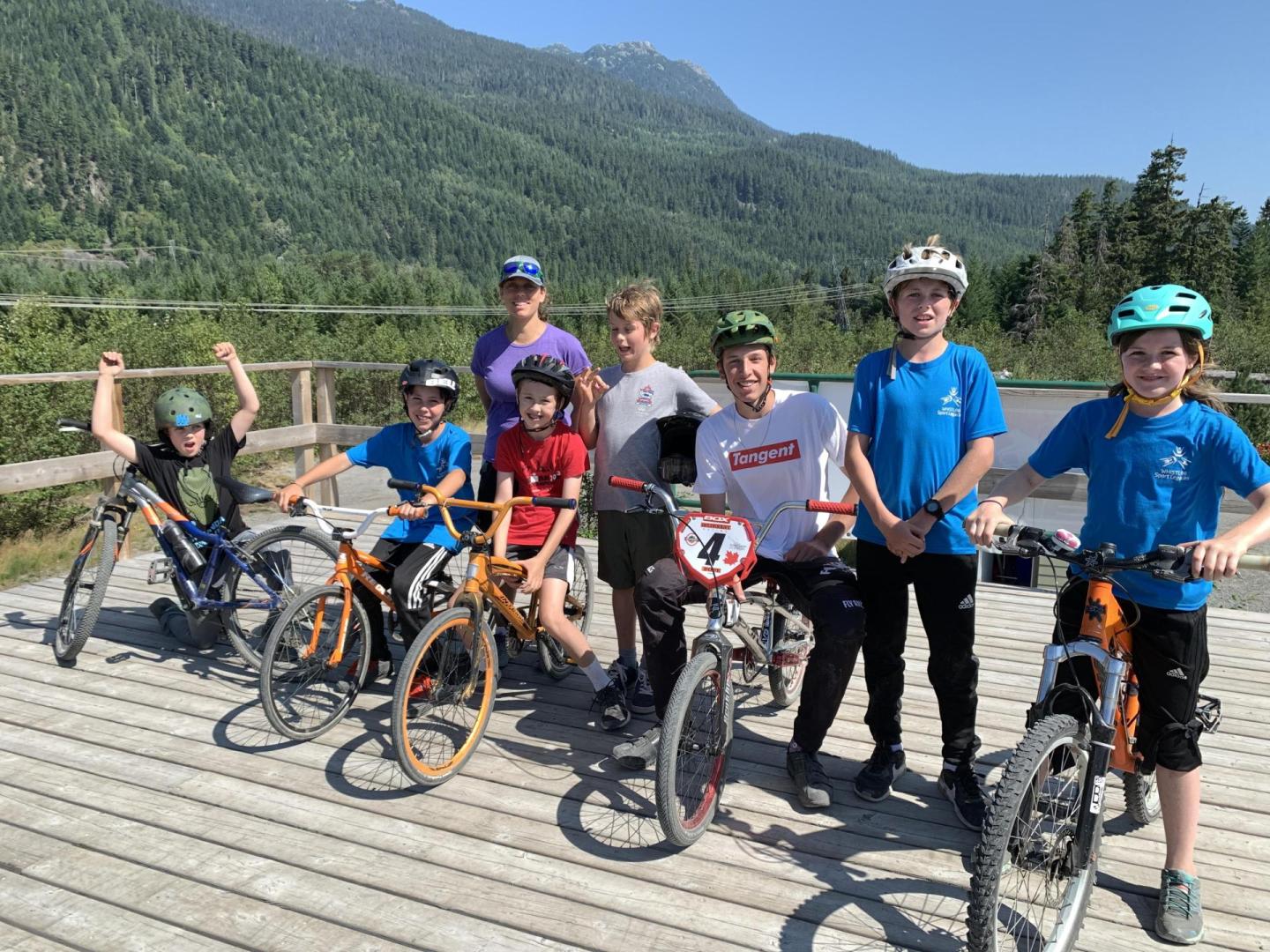 More Information
Multi-Sport activities may include biathlon, roller luge, rookie rugby, soccer, field hockey, volleyball, pickle ball, soccer, track & field, disc golf, and adaptive sports such as wheelchair basketball.
Equipment and leisure buddy support can be provided in cooperation with Whistler Adaptive, to integrate any participant for these camps, with or without modified schedules.
Details
WHO
Age groups 6-9 and 10-12 (please register for the age group that applies during camp)
No previous experience required
This camp is inclusive and accommodates participants with disabilities
WHERE (pickup & drop-off)
when
Multiple camps in July and August 2024, exact dates TBD
Cost
$340 for 5-day camps
$272 for 4-day camps
Includes coaching in ten different sports/activities, sport equipment, quality camp supervisors, souvenir t-shirt, and tons of fun
2024 pricing TBD
Sample Schedule
9:00 to 10:00 am: 
Icebreaker/warm-up games and activities
10:00 to 10:30 am: 
Sport drills and skill activities
10:30 to 10:45 am: 
Morning snack
10:45 to 11:45 am: 
Sport challenges and games
11:45 am to 12:15 pm: 
Lunch and free play
12:15 to 12:45 pm: 
Backyard games, water games
12:45 to 1:45 pm: 
Second sport drills and skill activities
1:45 to 2:00 pm: 
Afternoon snack
2:00 to 2:45 pm: 
Sport challenges and games
2:45 to 3:00 pm: 
Clean-up and pick-up
Registration & More Information
Registration will start in spring 2024. For any questions contact Tami Mitchell, Manager, Program Development by email or phone at 604-964-0031.
Contact Whistler Adaptive by email to inquire about a leisure buddy for your child.
*No-Risk Cancellation Policy: We are offering a no-risk cancellation policy for this camp. Participants who wish to cancel camp for any reason will be issued a full refund. In the event that the camp has to be cancelled at the discretion of Whistler Sport Legacies, participants will receive a full refund.
Whistler Athletes' Centre 1080 Legacy Way
WhistlerBC V8E 0K3
Canada