Youth Strength & Conditioning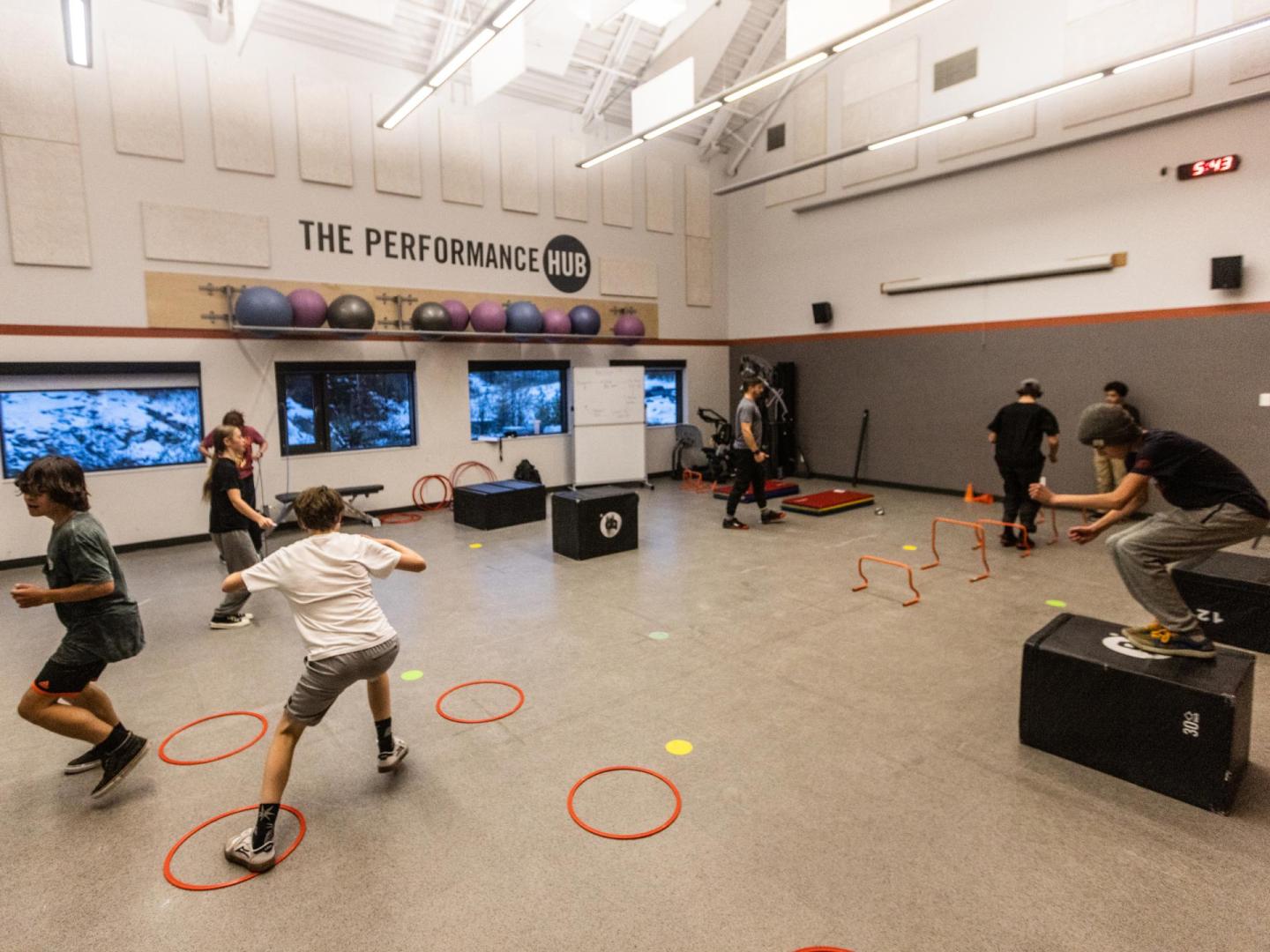 Price
Mondays: $370/18 sessions
Fridays: $205.00/10 sessions
Availability
October 2023 to March 2024
Building Athleticism, Strength, and Healthy Futures
We offer two weekly programs suitable for youth in grades 6-10 from all sports who want to enhance their sport training experience.
Whistler Sport Legacies' Youth Strength & Conditioning programs are designed for individuals who would like to enhance their overall athleticism, complement their sport specific skills, and build resistance to injury. These programs are also for those youth who are looking to feel strong and fit to live a healthy life.
Program Benefits
Delivers positive, safe, age-appropriate strength training sessions. Develop body awareness and learn proper weight-lifting movements. Increase overall fitness through strength, agility, balance, coordination, and flexibility training.Introduction to nutrition, goal setting, and mental performance.
New! Functional Fitness for Females with Katrina Strand on Fridays.
Details
When
Mondays Co-ed: 
October 16 - March 11 (18 weeks, no session Nov. 13, Dec. 25, Jan. 1, Feb. 19)
4:00 – 5:30pm
Fridays Functional Fitness for Females: 
October 13 - December 15 
4:00 – 5:30pm
For those who identify as female
Registration & More Information
For questions, please contact Tami Mitchell, Manager, Program Development by email or phone at 604-964-0031.
Whistler Athletes' Centre 1080 Legacy Way
WhistlerBC V8E 0K3
Canada